On an October day three years ago by chance, I (Cathy Connolly) met Dr Faisal Maassarani and his business partner Lee Panter while they were paying a visit to The Big Help Project where I was then working.  
Dr Maassarani was looking to explore and develop the concept of Social Prescribing (something I knew nothing about at the time). Dr Maassarani is half- Irish and I am from Belfast so as it happened – we got along.  
After a subsequent meeting with myself, Martin Cummins, Noel Pine and Dr Faisal hatched a plan to develop Care Merseyside and got excited about the prospects of what was possible and what we could collectively achieve. 
To begin with we had an idea, one idea and lots of enthusiasm and a personal financial investment from Dr Maassarani to make the charity he founded – work.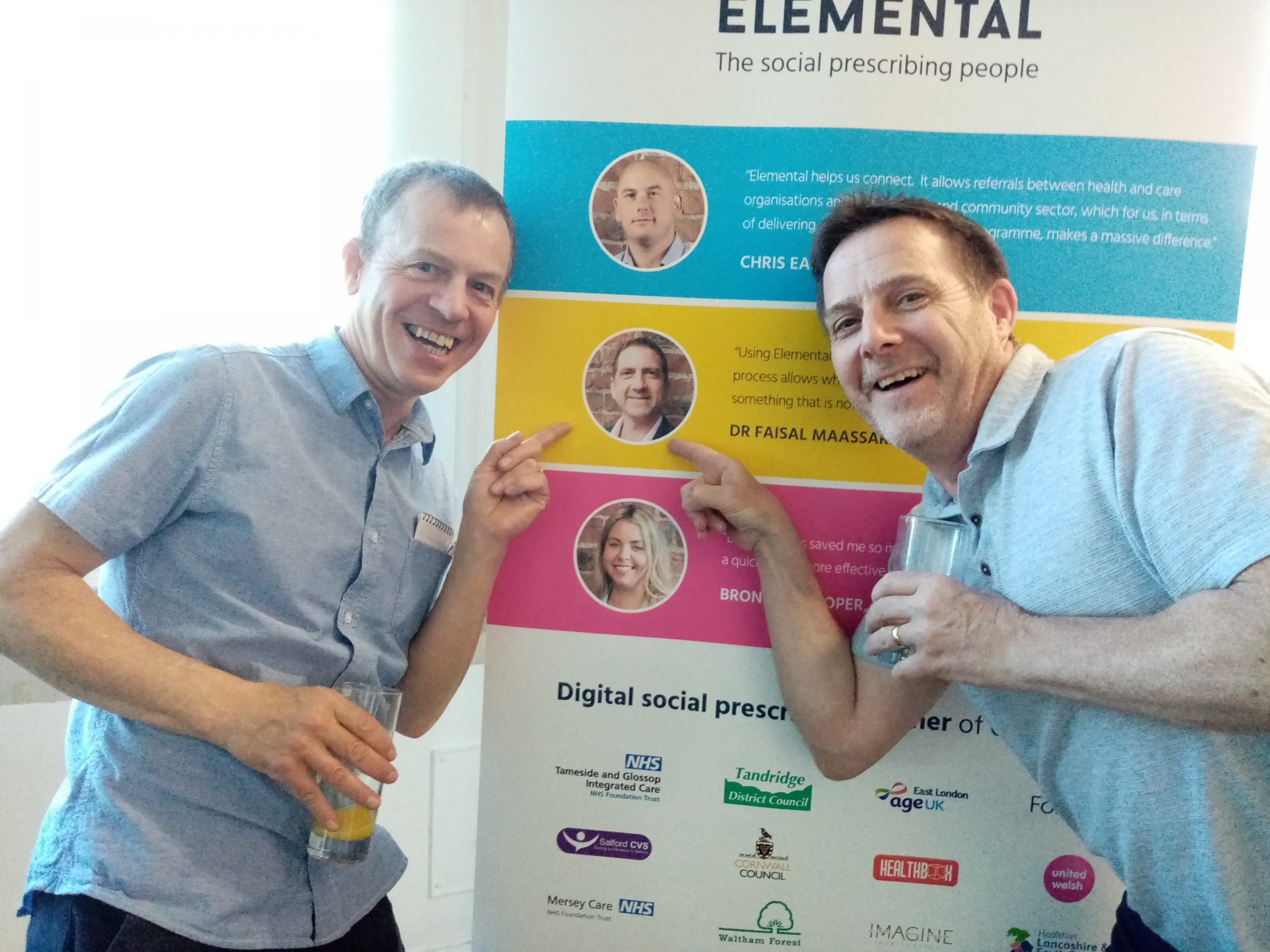 Why did we want to do what we did? 
The answer to this question is very simple – we wanted to help people. We wanted to empower people. We wanted to give people a voice and to support them to a level of well-being that allowed them to become the fulfilled human beings they had the right to be. A famous psychologist called Abraham Maslow called this 'Self- Actualization' and devised a pyramid in 1943 called the hierarchy of needs.  
The concepts and strategies we proceeded to employ were by no means revolutionary but rather a renaissance of old school ideas that supported our endeavour to enable people to aim for the goal of self-actualization.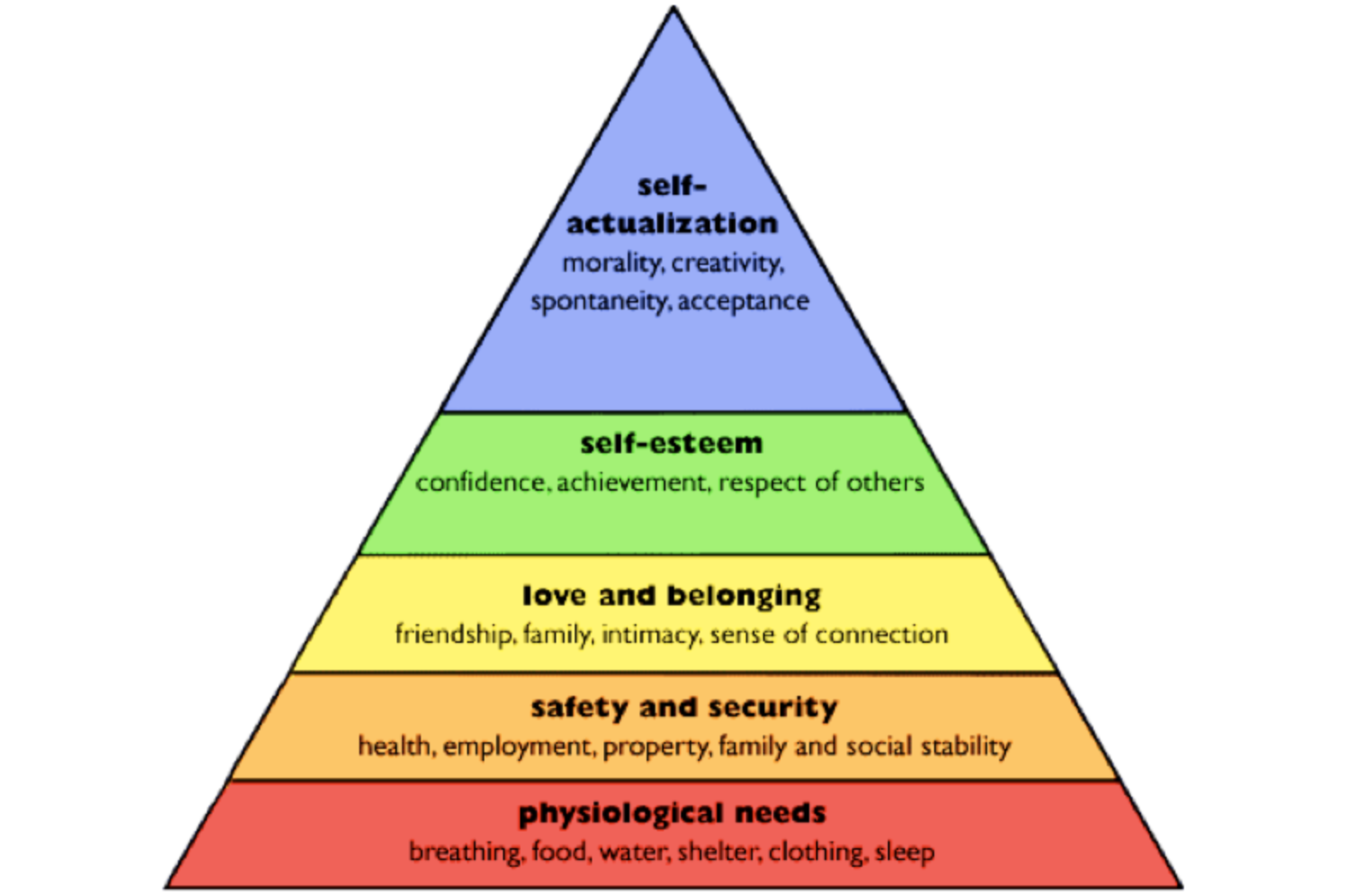 When we were planning the way forward for Care Merseyside during these early stages, we realised that it would be fundamental to consider the incorporation of the factors on the pyramid above, in order to devise a suitable curriculum of services for the patient/client population who would be referred to us. 
For example, it would not have been appropriate for our (at the time) two link workers to offer Yoga to a person who had just lost their job and was about to be evicted from their home as their physiological needs would have been such, that they would not have been in a frame of mind or state of stability to wish to participate in such an activity at that point. 
Therefore, from the very outset, partnership working and framing a broad spectrum of services for us to signpost people into, was a vital ingredient for us to become a successful Social Prescribing Charity.  
Our initial and now long-standing partnership with the Big Help Project allowed us to refer people for support with basic needs, welfare needs, employment needs and indeed so too was our partnership with TESS and Forhousing. 
We then formed other partnerships with local providers (as well as devising classes of our own) that would cater for love and belonging and self-esteem. The more we opened our arms out to different organisations who could deliver these types of activities – the more successful we became.  
We offered Drama in partnership with Malit in Community, Sewing Classes in partnership with WEA, Floristry in partnership with FACE, make up classes in partnership with Knowsley Community College, Choir Groups, Creative Writing Classes, Walking Groups, Yoga in partnership with Well-being Enterprises – the list goes on. 

We watched people blossom and take leadership roles on within our groups and seen them develop and grow in their levels of confidence and self-belief. 
We measured all of this using groundbreaking software called Elemental and it was this key aspect to our working way that allowed us to keep moving forward – even when we were hit with a Global Pandemic! 
When Covid kicked in, we had to change our way of working but it didn't deter us and we continued with our creativity and delivery and have now devised online classes and levels of support that only a crisis could have caused us to have done. 
To say I am proud is an understatement, to say I am humbled is the truth. 
We have now received major from the National Lottery and lots of small pots of funding from other funders. 
We have an amazing team of staff with different skills and abilities that allow us to work in a dynamic and progressive way. 
I could never have imagined that three years ago a conversation about an idea with some of the most creative, innovative and courageous minds I have met, has been converted into what we are now, what we have become and what we still can be.