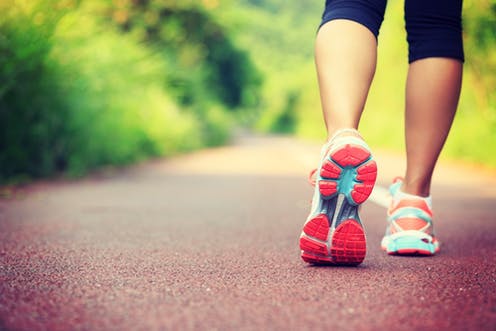 As a social prescribing charity, we talk with hundreds of members of the community to help them manage wellbeing. Over the past 2 months in particular, many people have described feeling unmotivated and finding it difficult to get out and stay active.
The long days and dark nights of winter, along with the restrictions of a third lockdown have really made these past few months difficult for many people.
We recognise the importance of remaining physically active. Physical exercise holds many benefits – both physically and mentally. Exercise can provide an outlet for physical frustration. Exercise will improve your cardio vascular health, build muscle and increase your strength. Engaging in activity can help you manage stress levels, help reduce anxiety, help you feel a sense of achievement, improve your self confidence and increase feeling of self worth.
This challenge is for EVERYONE – you do not have to be an extremely active person to take part. We want to encourage everyone to get out and walk (or jog) or if that is not possible to increase the steps you do within your home.
We would like to challenge you to join us as we March 50k – we want you to walk, jog or run 50,000 steps this March. If you break it down it is just less than 1 mile per day or 1613 steps (on average an adult will do 3000 – 4000 steps per day in day to day life). It is a completely FREE event with no registration fee.
You can use this opportunity to fundraise for our charity, every little helps, but no pressure to do so.
On completion of the challenge you will be provided with an achievement medal!
So if you are looking for something to help motivate you to get active…look no further…March 50k with us!
How to register
Self register via our homepage by clicking here
Click 'Self Referral Form' from the top menu
Complete referral form selecting "other" as the reason for referral and type in March 50k.
Be sure to put in a contact number and email address. You will receive a quick phone call from one of our team to confirm you are registered and then a registration confirmation email, including all of the challenge details.
We look forward to getting involved with you!
Want to donate? 
If you would like to donate to support people who have registered for the challenge please visit our Go Fund Me page here. All money raised will go back into our social prescribing charity which helps provide welfare and/or social support to people within the local community.
The Care Merseyside Team