As a Social Prescribing Charity we are always looking for new ways to grow and evolve.
In 2023 we are pleased to announce that we are now an approved provider of accredited training of The Royal Society of Public Health.
Our link-workers and Health Coaches are all qualified trainers and teachers and will be delivering a plethora of suitable certified courses that will support our population to not only understand skills and coping strategies to support their Health and Well-being but to add a success story on completion to their CV in order to further their employment or career prospects but to increase feelings of self-worth and self-esteem.
Knowsley Place have granted us space at River Alt Resource Centre to deliver these courses and last week saw our first cohort complete and pass their Health Awareness Level 1.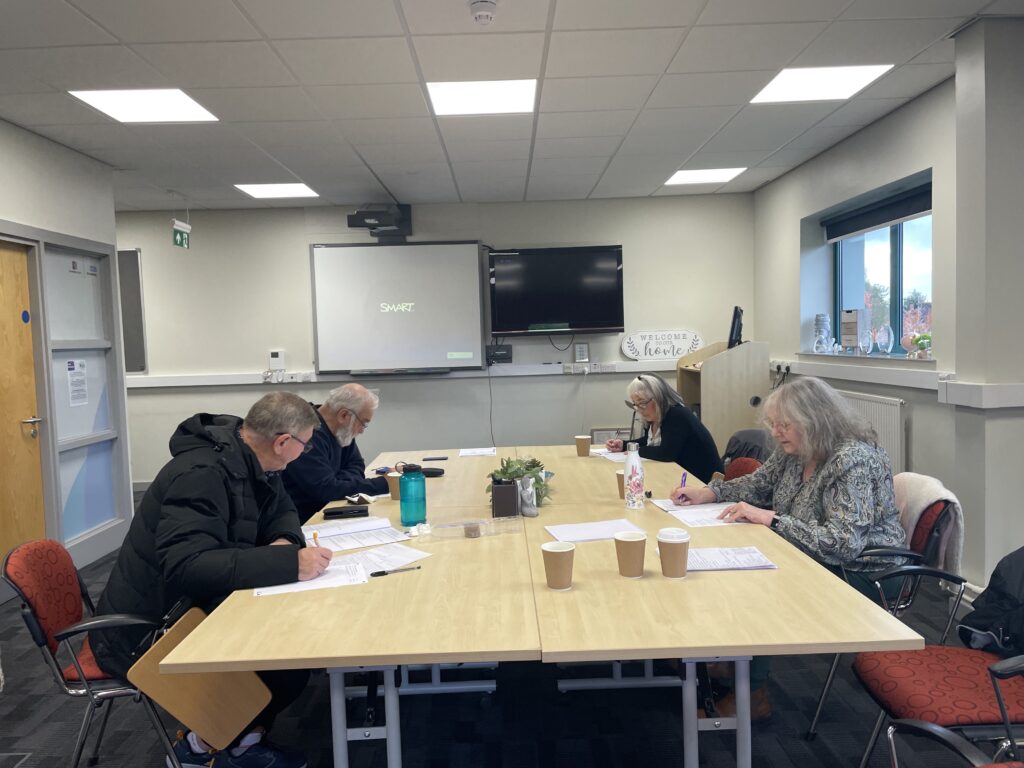 Below is a list of our courses. For further information please send an email to info@caremerseyside.org.uk to register your interest.