Read Ruth's inspiring story of how she managed to run a whopping 100k throughout lockdown!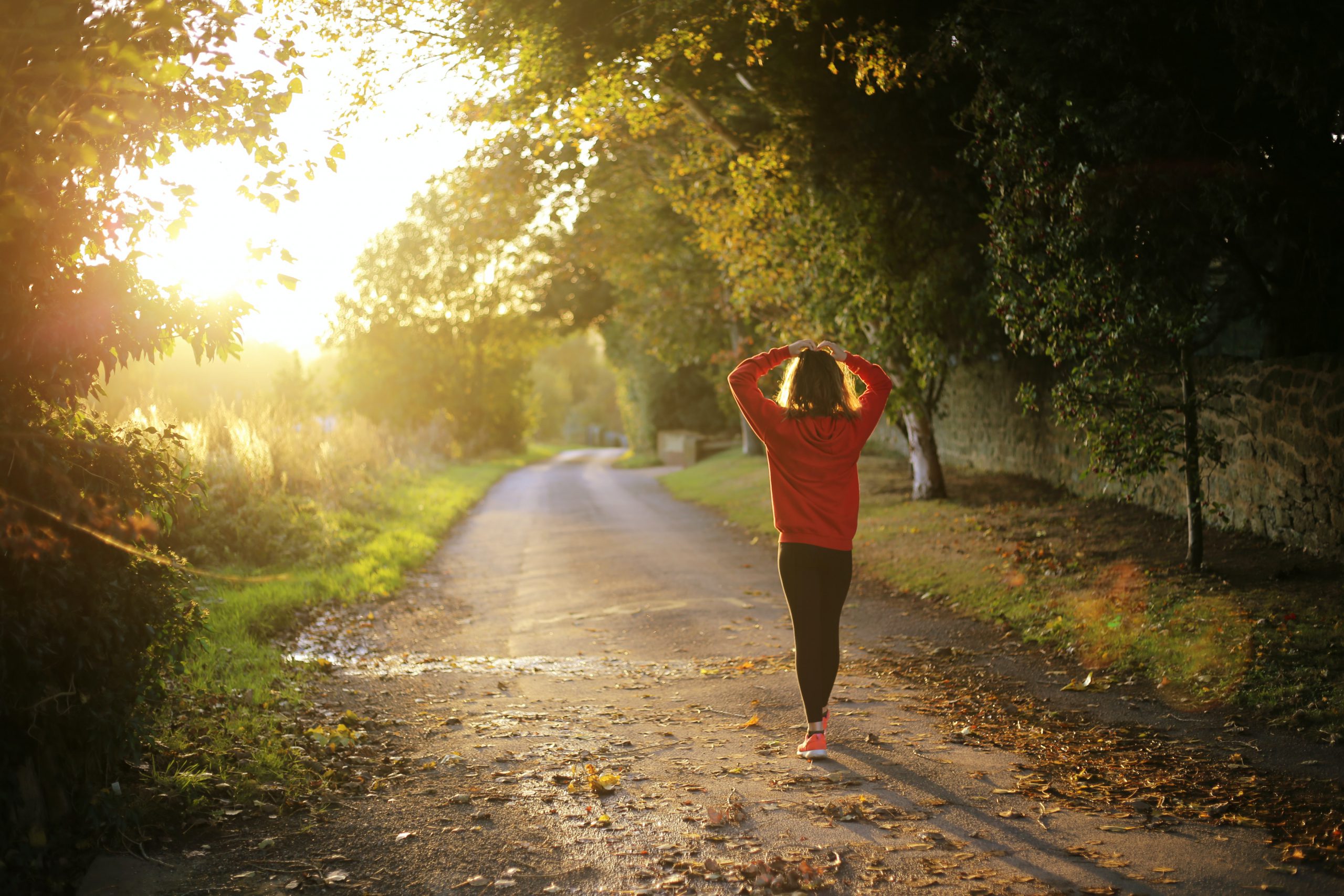 Prior to COVID19 I used to go to the gym around 3/4 times a week – I have a busy home life so used it as a bit of me time. Since the gyms closed I decided I would take up running. Now I am not new to running 8 years ago I started long distance running – half marathons. Which I loved! I ran my last half marathon in September 2014 – the great north run – whilst pregnant with my now 5 year old. Since then I tried but never succeeded in getting the running bug back. Lockdown seemed like a great time to try and reestablish my love of running.
I started at the beginning of April with a run with my 9 year old daughter – fair to say she was way ahead of me during the whole of the 3k route.
With running comes lots of different goals – winning races, being fast, completing a distance – you just have to decide what's best for you – what would motivate you the most. For me it was definitely the distance that is my main motivation. So after my first (very hard) 3k back in April, I decided that I would set out in trying to get to 5k and then when I got to 5k I wanted to be able to run 5k comfortably – not looking like I would pass out at any second. After heading out to pound the pavements 3 times a week – I achieved the 5k. Feeling proud of myself, here came the next goal – 10k.  When I am running once I find my rhythm I do feel like a could just keep going – you kind of forget your running as you get distracted by podcasts/thoughts/music. I completed the 10k and then carried on at this distance for a few weeks. Then came the 15k goal!
As June approached I set myself my biggest running goal to date, I decided I would set out to run 100k (with hesitation – I considered 50k but wanted to push myself) over the month of June – and 15 runs in, I completed it! It is a far cry from the hard 3k run back in April.
So lockdown for me has been challenging with work, homeschooling, housework and all the usual chores but running has been my escape and knowing how much I have improved motivates me to keep going.
Now I just need to decide what to aim for in July!