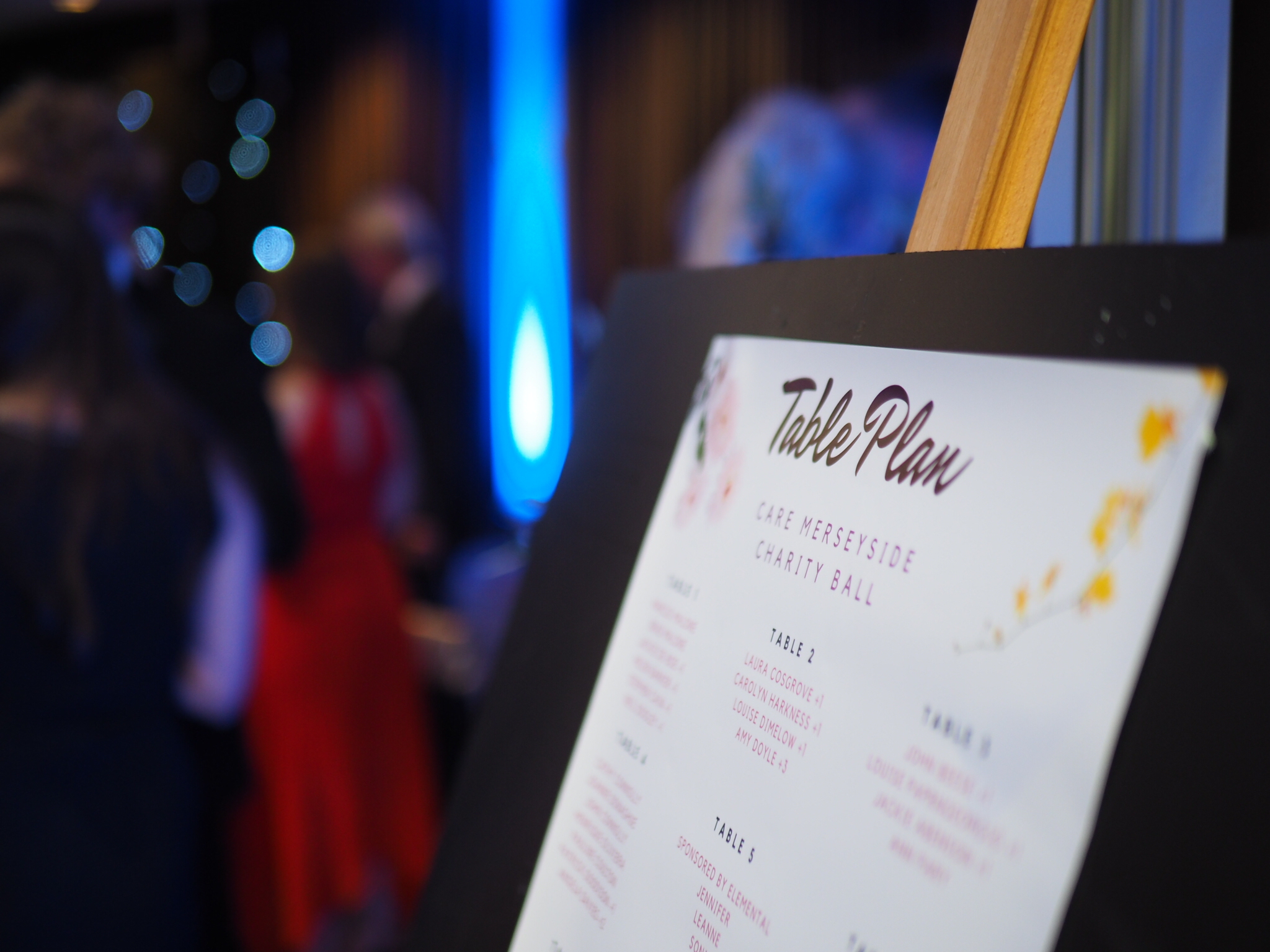 Thank you to all who came along to the Crowne Plaza on Saturday June 8, 2019 for the inaugural Care Merseyside charity ball.
The Summer Solstice was the theme as we welcomed over 150 esteemed guests for a black tie dinner that was steeped in inspiration, good humour, connection and community.
The Summer Solstice Ball was a chance to celebrate what we have achieved over the last 18 months as we became a dedicated social prescribing charity.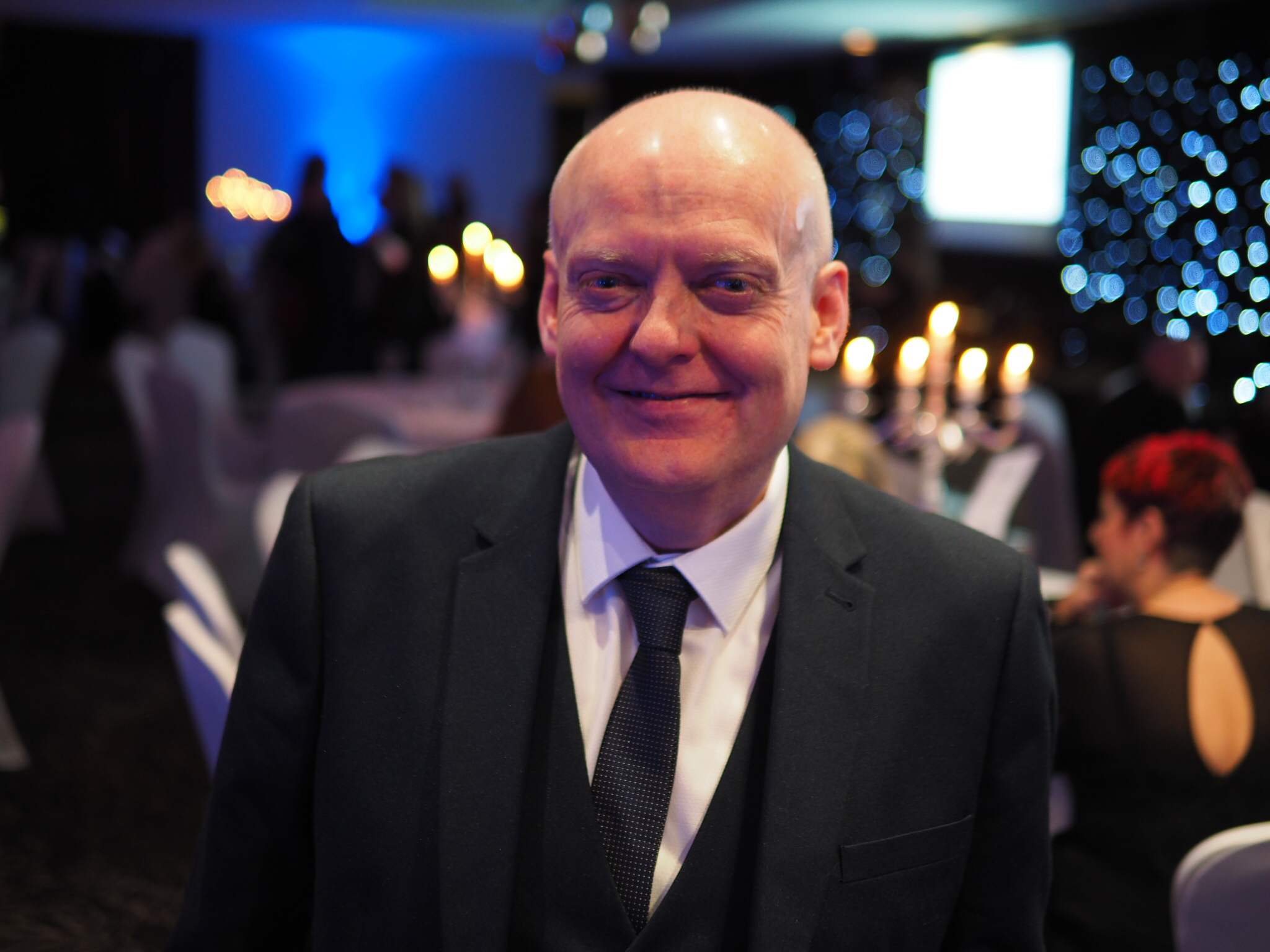 We are so grateful to our speakers Andy Bishop the Liverpool ambassador for Public Health Collaboration who leads our Low Carb Life course for Type 2 diabetics. Andy inspired the room with his amazing story of how he refused to accept that his Type 2 diabetes diagnosis could not be improved. He embarked on a low carb journey, got off his medication with the support of his GP and now leads and supports others to learn more about transitioning to a low carb diet.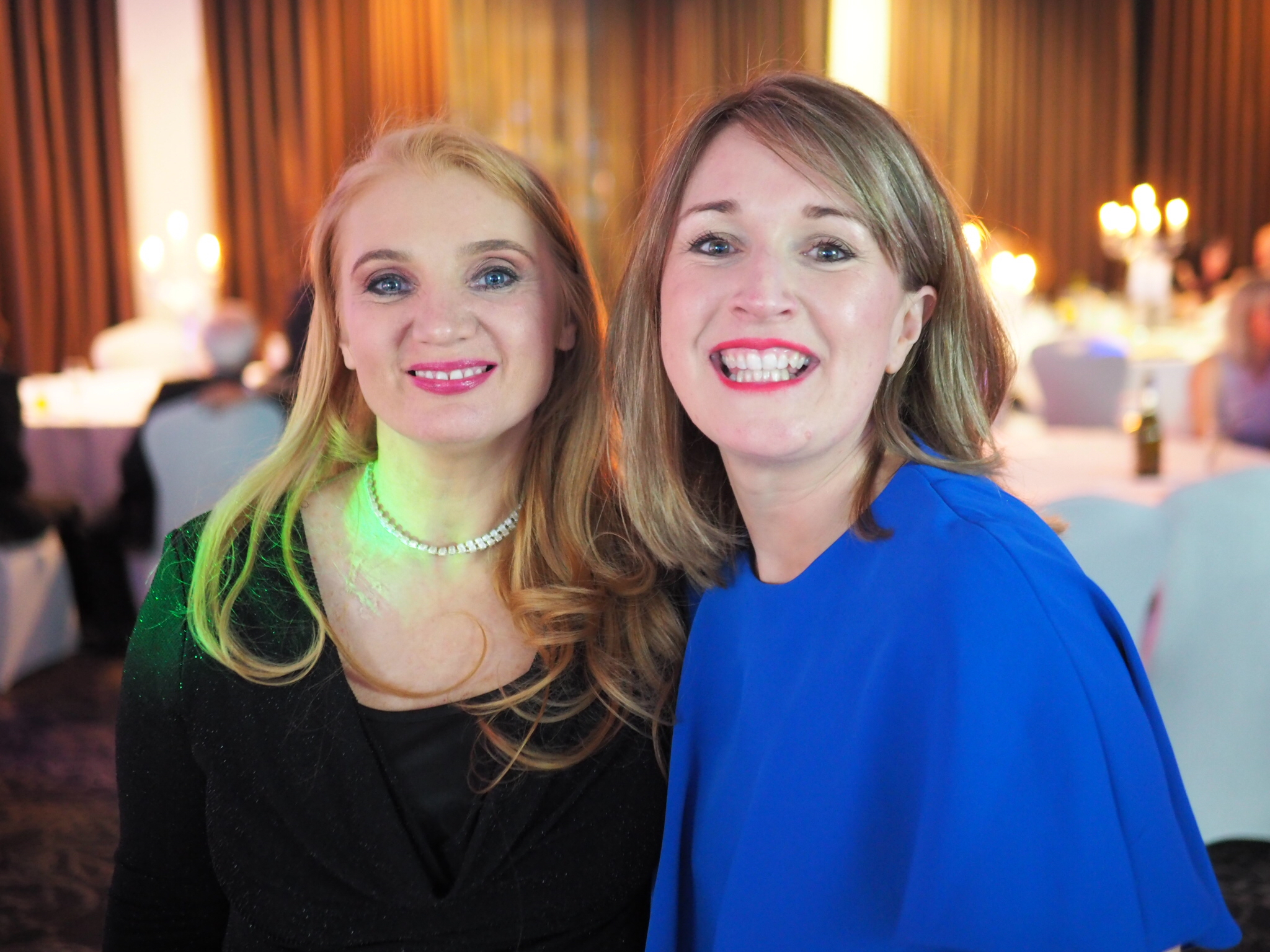 Joining Andy on stage was Jennifer Neff from Elemental Software. Jen gave a brilliant engaging speech tinged with loads of humour and fun demonstrating the power of bringing communities together through her 'tech for good' company.
She established Elemental with Leanne Monk-Ozgul despite the two not being 'techies' at all and they started out with a £500 gift. Jen and Leanne entered a competition about their social prescribing software idea and even though they didn't win, the person who did deemed their idea so good they donated their own prize money to help get Elemental started! The former community support workers now lead the UK's leading social prescribing software company and it is the same software that we love so much here at Care Merseyside. Doctors, clinicians, the community and other partner organisations can refer people to us through Elemental. We also track every person's journey and social prescribing outcomes using the sophisticated software.
Big thanks to our friends at Wongs, Otterspool Adventure Centre, Allerton Foot Clinic, Dalbinder Bains, Bartleys Photographic, Health = Happiness, Liverpool Playhouse, The Royal Court and Claudia Sanjurgo personal training for your generous donations to our raffle.
Well done to Brittany O'Mahony who organised everything for us and made the lovely flower wall along with her mum Karen. Thank you to Gemma Ray who leads our creative writing group, low carb group and documents our continued journey with her camera. Gemma took the pics and also hosted the night. As she explained on the evening, if you work for a company or own a company that has a CSR (Corporate Social Responsibility) strategy and you're looking for worthwhile causes to support, please consider us at Care Merseyside.
We played the video above on the night which was used in a recent Lottery application bid. It shows the stories of the people who have used Care Merseyside.
Please pass this along to any businesses or organisations who may be interested in supporting us or volunteering with us. You can contact us on info@caremerseyside.org.uk 
VIEW THE GALLERY HERE – Click on any of the photos to extend to full size