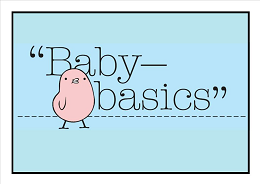 Baby Basics was founded in 2009 by a church in Sheffield with the aim of providing some of the basics needed for life with a new born to vulnerable women and families. Baby Basics works with midwives, health visitors and other professional bodies to provide much needed items and help for vulnerable groups such as teenage mums, asylum seekers, and women fleeing domestic violence and trafficking.
Providing starter packs for those in need, their Moses baskets provide a bed for the baby to sleep in and are packed full of toiletries – nappies, wipes, maternity pads etc – as well as blankets, towels and baby clothes. For some, these gifts are the only items they have for their child.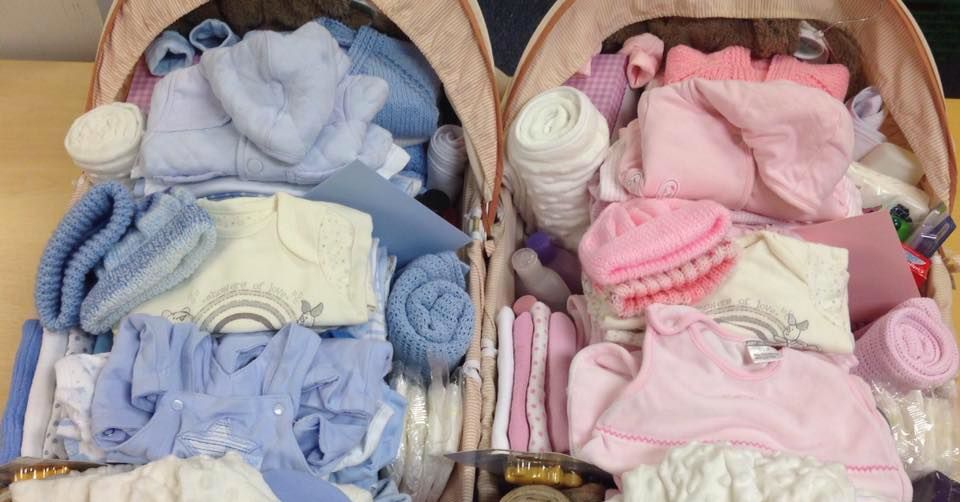 On 22nd April 2014 Baby Basics Knowsley launched and so far they have helped 326 expectant mothers – providing for over 326 new born babies.
Each basket contains at least:
Moses Basket
2 packets of nappies suitable for newborn baby (size 0 / 1 / 2)
2 packets of maternity towels
2 packets of baby wipes
Baby shampoo
Baby lotion
Shampoo / shower gel for mum
Toothbrush and paste for mum
Any extra items of toiletries such as breast pads, deodorant etc
A towel suitable for a baby*
2 Moses basket sheets*
3 blankets*
At least 6 vests*
At least 6 baby grows*
Additional clothing if available*
2 or 3 cardigans or jumpers*
Hats, mittens and socks*
A toy suitable for a new baby
A small box of chocolates for mum
*Please note : Moses basket, bedding and clothing may be pre-used but in good condition.
If you wish to be referred to baby basics – please do not hesitate to contact us and the Care Merseyside team will refer you on if you fit the criteria. Email shane@caremerseyside.org.uk
(Donations of any of these items is welcomed and greatly appreciated. Please contact us if you would like to make a donation to baby basics)